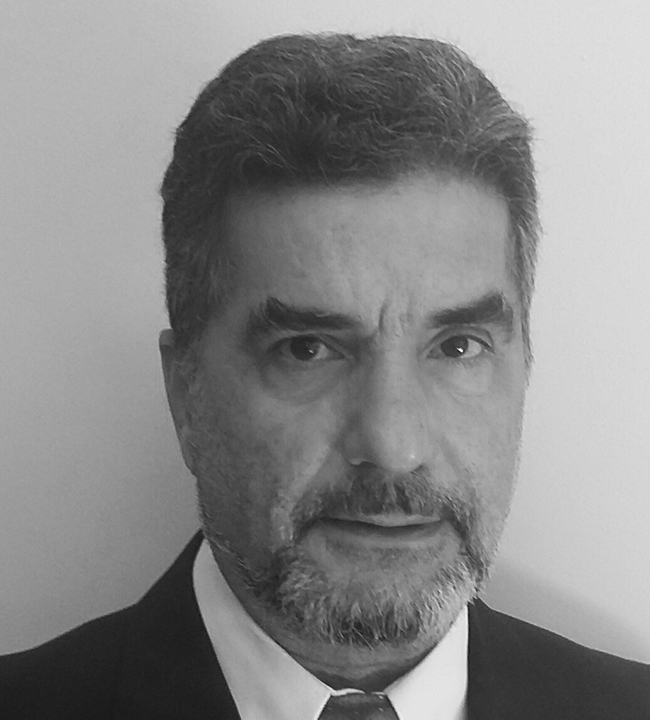 B. Oktay Sen is a prominent figure in discussions about international gas projects and the Southern Energy Corridor and has vast industry experience in the Eurasian and Eastern Mediterranean gas pipeline and trading business.
After having experience in investment banking, M&A, securities trading, and business development in various entities and Sabanci Holding, Mr. Sen started his energy career as a Business Development Manager at bp Gas & Power in 2001 and took over the Managing Director role later. Having joined the Austria-based OMV AG as the Nabucco Project Leader in 2008, he was then appointed as the first Managing Director of OMV Gas & Power Turkey following the company's market entry.
He was one of the members of the board of directors of Turkey's biggest fuel retailer Petrol Ofisi following the acquisition by OMV AG.
Between 2014 and 2015, Mr. Sen worked as a Senior Adviser at Istanbul-based Turcas Holding and contributed to international business development activities.
Mr. Sen has supported more than five international consultancy projects in Enerji IQ Group since 2015.
He holds a B.Sc Degree in Business Management Department from Middle East Technical University.
Enerji IQ Market Reports provide insights into the Turkish energy market with commentary on the country's policies and regulations. Enerji IQ Weekly is published in Turkish every Thursday and sent to its subscribers.
As Turkey's first local market intelligence and information provider, our market reports offer an independent source of information that helps our subscribers move their businesses forward. Enerji IQ Biweekly is published in English on every two weeks.