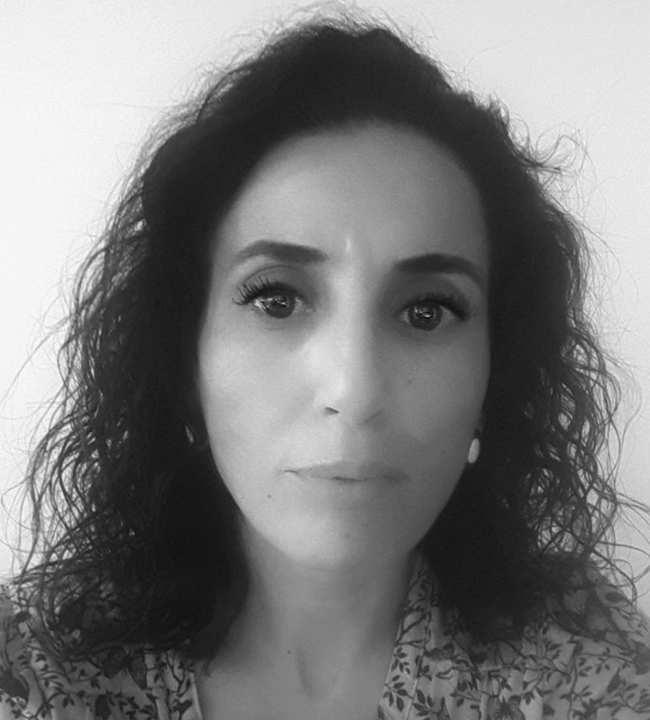 Having graduated from the Graphic Design department of Fine Arts Faculty of Sitki Kocman University, Filiz started her career as a graphic designer in 2006. After taking various roles as a graphic designer in Istanbul- based companies, Filiz joined Enerji IQ Group in 2013 and took over the senior graphic designer role.
She has been acting as the Visual Director of the Group since 2018 and steers the designing team.
Enerji IQ Market Reports provide insights into the Turkish energy market with commentary on the country's policies and regulations. Enerji IQ Weekly is published in Turkish every Thursday and sent to its subscribers.
As Turkey's first local market intelligence and information provider, our market reports offer an independent source of information that helps our subscribers move their businesses forward. Enerji IQ Biweekly is published in English on every two weeks.