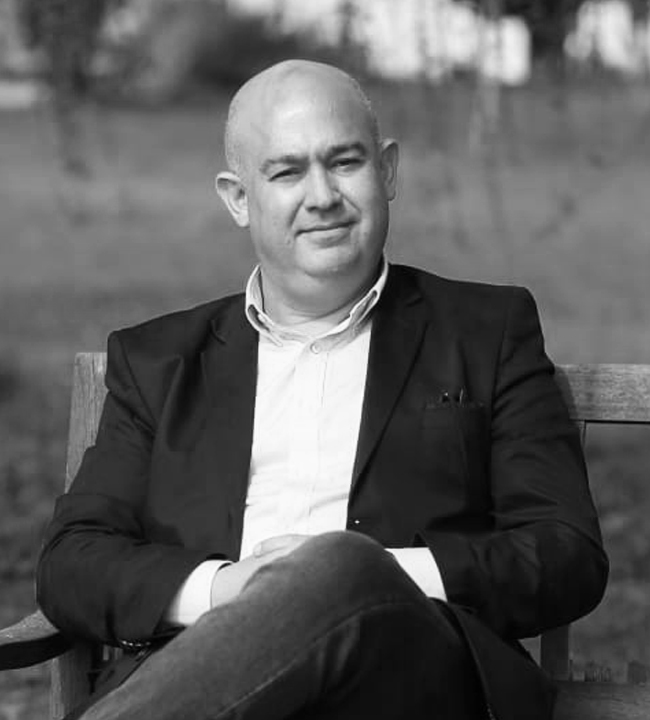 Emre received a BSc degree in mining engineering from Hacettepe University, Ankara, in 1999. He started his career as an engineer in mining facilities, and was responsible for energy and the environment. Following the establishment of the Turkish Energy Market Regulatory Authority (EMRA) in 2001, he assumed the role of Energy Expert in EMRA's Natural Gas Market Department and contributed to Turkey's gas market liberalization process until 2005. He was part of the below working groups at EMRA:
Preparing secondary gas-market regulations
Evaluating license applications
Evaluating BOTAS' Network Code
In late 2005, he resigned from his post and moved to Istanbul to become Group Coordinator at Energy Media Group. He chaired Turkey's flagship sectoral publications as an executive editor and wrote more than 400 articles between 2005 and 2012 that assessed Turkey's gas and power markets, regulations, and policies.
He also carried out lobbying activities and provided advisory services for improving relations with public and governmental bodies.
In 2012, he established Enerji IQ Market Information and Consultancy Services as a regional multidisciplinary consultancy and energy-market intelligence-providing company.
Emre is an alumnus of the International Visitor Leadership Program (IVLP) of the U.S. Department of State and participated in the U.S. Energy Policy - Security, Independence, and Innovation Program.
Enerji IQ Market Reports provide insights into the Turkish energy market with commentary on the country's policies and regulations. Enerji IQ Weekly is published in Turkish every Thursday and sent to its subscribers.
As Turkey's first local market intelligence and information provider, our market reports offer an independent source of information that helps our subscribers move their businesses forward. Enerji IQ Biweekly is published in English on every two weeks.