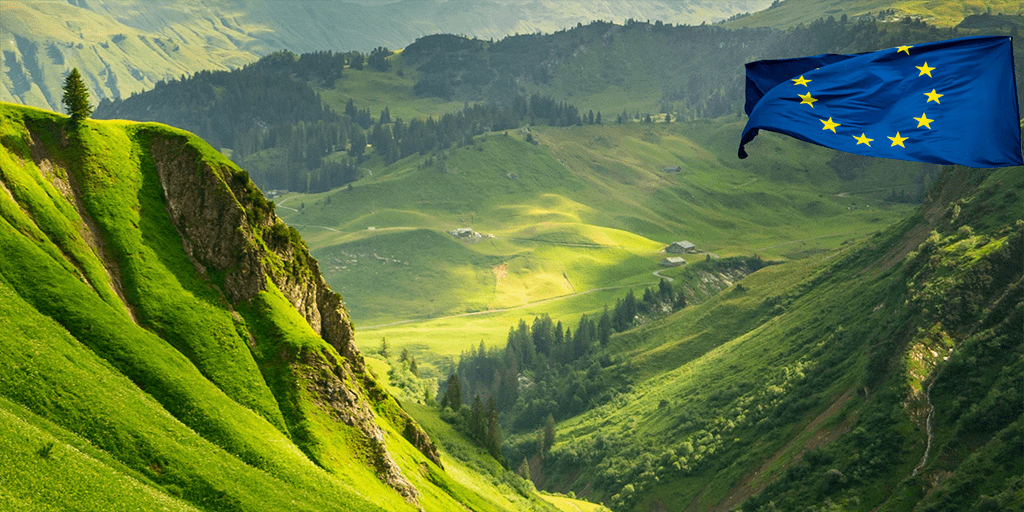 The Ministry of Trade released the Green Deal Action Plan to adopt government policies that align with the climate change policies of the EU's Green Deal. The action plan covers 32 objectives and 81 actions in nine categories to support Turkey's transition to a more sustainable, greener economy in line with EU goals. The action plan primarily aims to enhance the integration of the Turkish economy as well as the import and export regimes to the EU through the Customs Union Agreement.
The plan, published in the Official Gazette on July 16, 2021, includes the following nine main topics:
Regulating carbon in cross-border trade

Green and circular economy

Green financing

Clean, economic, and secure energy supply

Sustainable agriculture

Sustainable smart transportation

Combating climate change

Diplomacy

European Green Deal information and awareness activities
The plans seek to attract green investments to the country and help Turkey adapt to the Carbon Border Adjustment Mechanism (CBAM).
After releasing the plan, Turkey's Trade Minister Mehmet Mus highlighted the importance of close cooperation with EU countries. "Technical studies between Turkey and the EU will start immediately to prevent any interruption of the free cross-border movement of goods," he added.
 More than 40 percent of Turkey's exports are to EU countries, and the trade volume between Turkey and the EU reached 140 billion US$ in 2020.