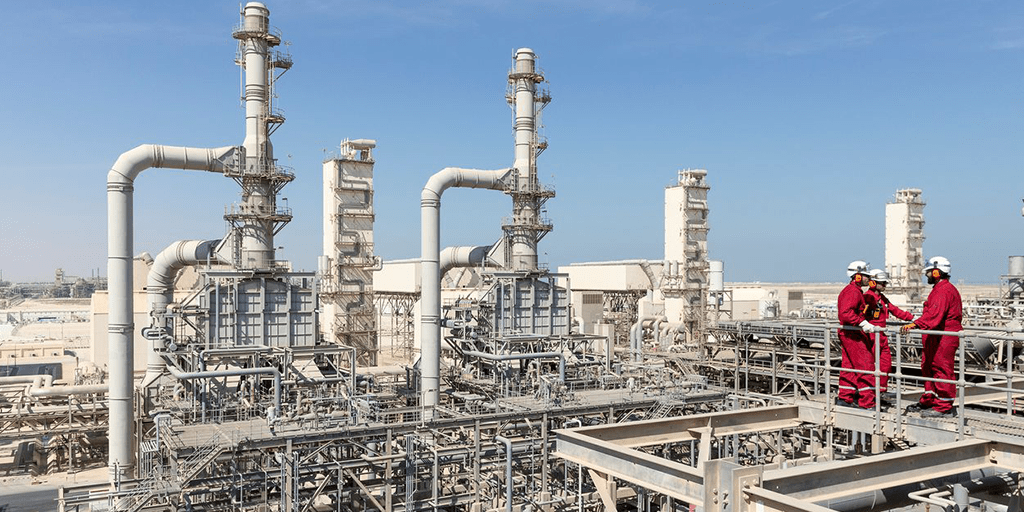 Turkey launched the Natural Gas Futures Market (NFM) under the country's energy exchange, EXIST, on October 1. Turkey's Energy and Natural Resources Minister, Fatih Donmez, said that the gas futures market would bring Turkey a step closer to its aim of becoming a regional hub, via a video message at the opening ceremony. He noted that participants would be able to transact in the market through monthly, quarterly, and yearly contracts and minimize their risks.
"Futures markets provide natural gas producers and consumers an advantage to fix their costs and protect them from risks that could stem from volatile prices," Donmez said.
According to EXIST's transparency platform, only 3 million Sm3 of gas was traded in the first six days of NFM. For the GM2111 contract covering November 2021, 2 million Sm3 was matched with a price of 3,155 TL/kcsm, while the GM2201 contract for January 2022 was matched with a price of 3,413 TL/kcsm for 1 million Sm3. The transaction volume of the first contract was TL 189,300, while the amount of the second contract was TL 105,803. 
Gates Enerji, a subsidiary of Gama Enerji, and Enerjisa Generation announced that they made the first transaction on NFM in statements they made separately from their LinkedIn accounts. 
Turkey's power futures market was also launched on June 1 to provide participants with market stability and transparency.
However, the uncertain gas pricing in Turkey heavily depends on BOTAS' tariffs, which are mostly determined politically rather than by market trends. The lack of market-based pricing prevents liquidity.